Bobine de cuisson à induction / Bobine de chauffage / Aluminium et Cuivre
Informations de base
Modèle: Induction cooker coil
Description du produit
Modèle NO .: Bobine de cuisson à induction Puissance: 2001-2730W Boîtier: Brûleur en plastique pour cuisinière à induction: Simple Couleur: Noir Mot-clé: Induction Cooker Coil Watte: 1000W-3500W Transport Package: Color Box Origine: Guangdong, Chine (continentale) Installation pour Induction Cuisinière: Mode de fonctionnement intégré: Fonction de réservation tactile: Avec fonction de réservation Élément de chauffage: Certification de bobine: CE, CB, RoHS Tension (V): 110V-240V Marque déposée: Xuhai Spécifications: 160MM-210MM Code SH: 8516909000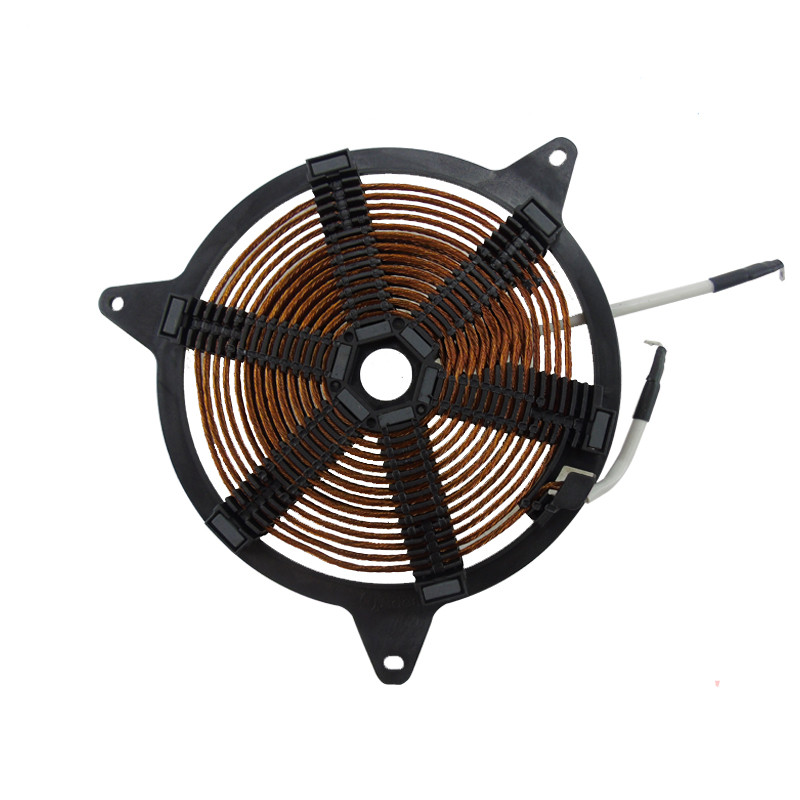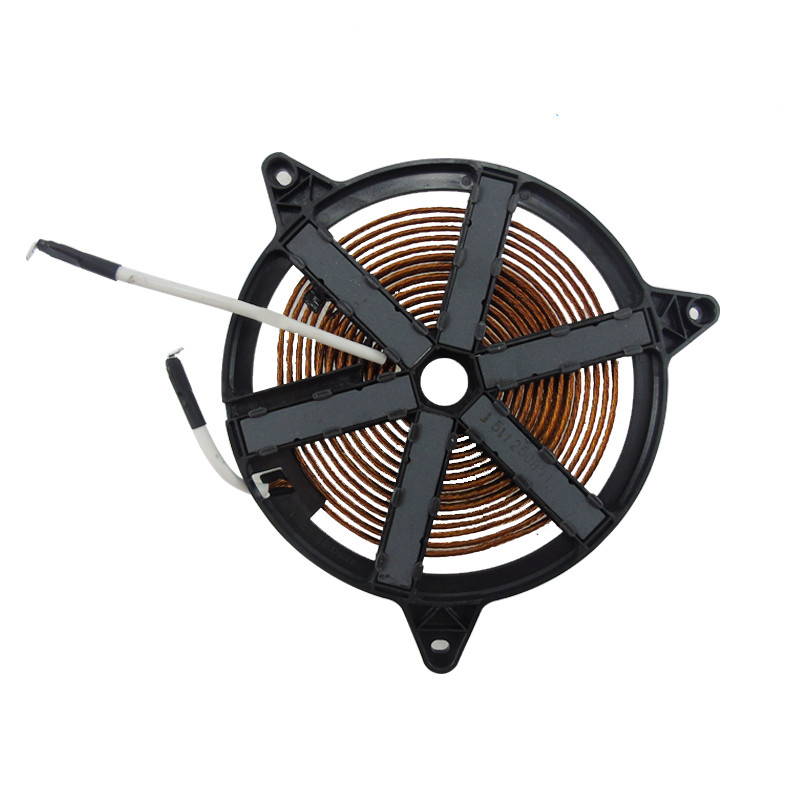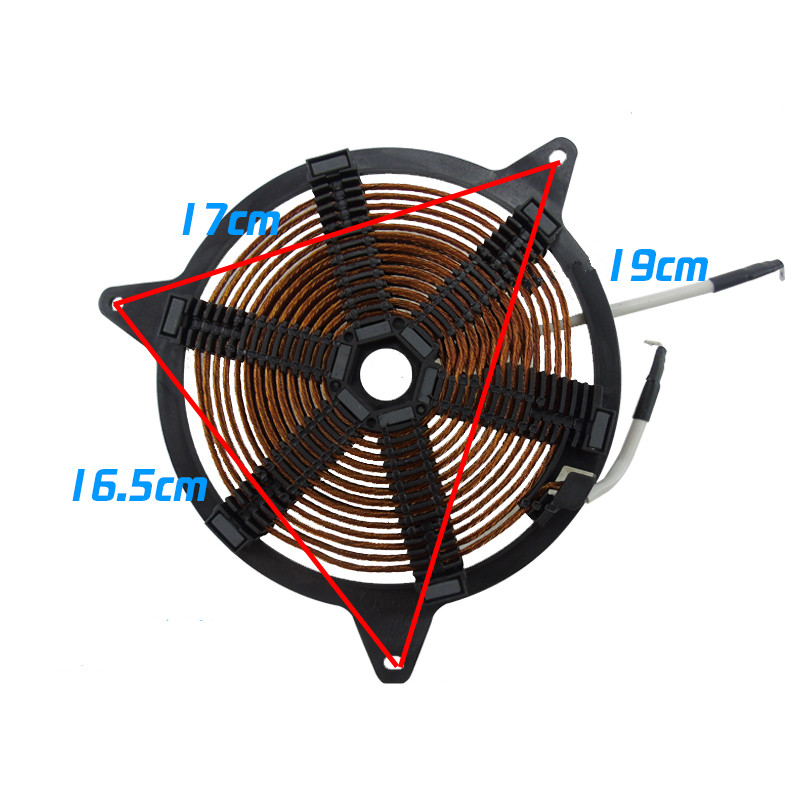 Commodity name
Induction cooker coil
Type
160MM-210MM
Power watte
1000-3500W
Voltage
110V-240V
Effect

Coil is the core parts of electromagnetism furnace product, suitable for electromagnetic oven and tea and other small household electrical appliances, its performance and quality directly affects the electromagnetic oven temperature, performance, heating effect, thermal efficiency and service life, therefore, choose the coil products a good quality is the key property of electromagnetic oven.

Product features

1, completely separated from the coil, no phase to phase short circuit, will not burn disc;




2, the winding space evenly, the wire disc neat and clean appearance;




3, stable performance, wide range of magnetic field lines;




4, its good heat dissipation, the cooling fan can run at low speed, reduce the noise;




5, the groove framework, the enameled wire separated by a fixed pitch, to achieve uniform heating effect.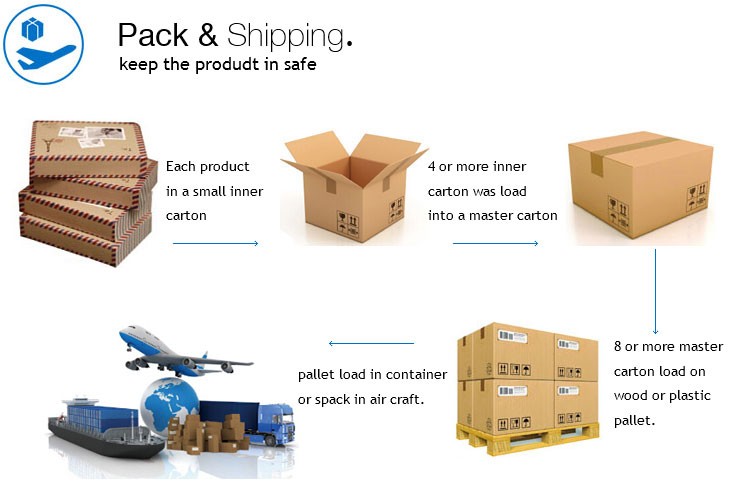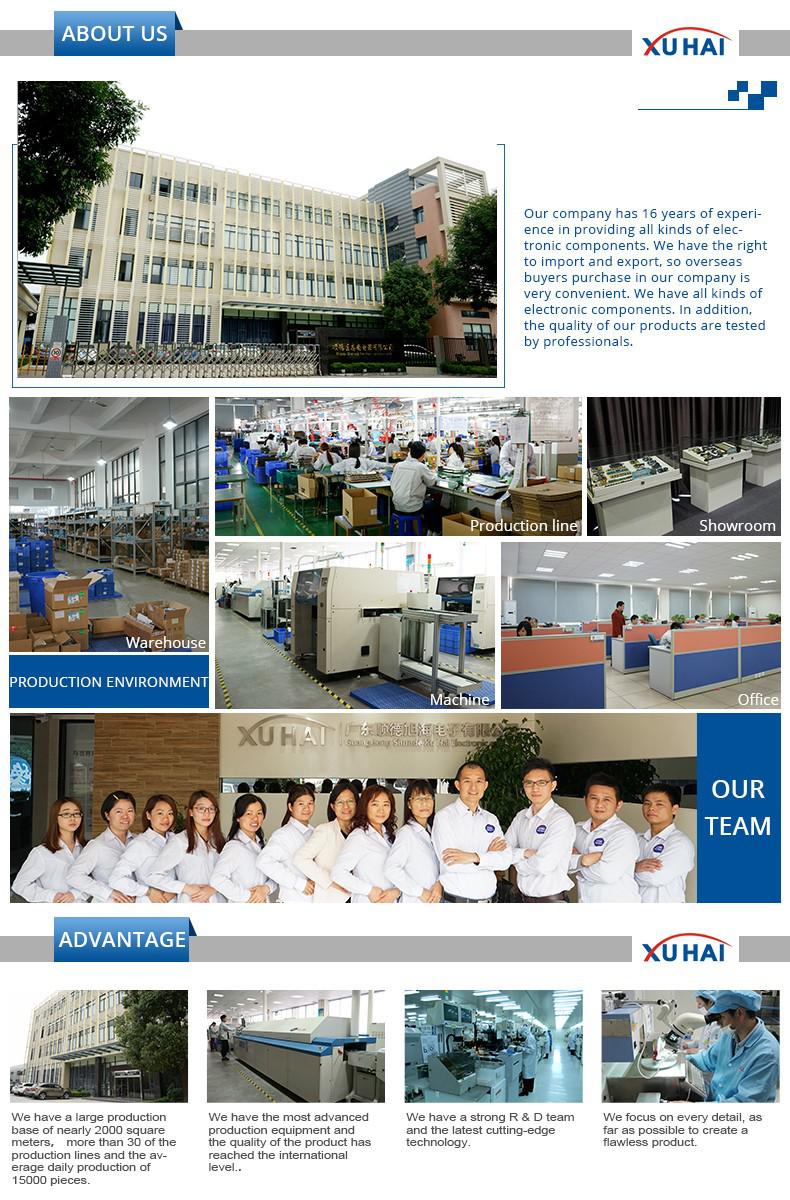 FAQ.
1. Quand puis-je obtenir la citation?
Nous citons habituellement dans les 24 heures qui suivent notre demande. Si vous êtes très urgent d'obtenir le prix, appelez-nous ou communiquez-nous dans votre courrier afin que nous considérions votre priorité d'enquête.
2. Vous pouvez me fournir des échantillons?
Oui, nous pouvons vous fournir des échantillons gratuits, mais le transport de marchandises vous oblige à supporter.
3. Je suis un petit grossiste, acceptez-vous la petite commande?
Ce n'est pas grave si vous êtes un petit grossiste, nous aimerions grandir ensemble avec vous.
4. Qu'en est-il du délai de production en série?
Honnêtement, cela dépend de la quantité de commande et de la saison où vous placez la commande. Le délai de MOQ est d'environ 10 à 15 jours. En général, nous vous suggérons de commencer une enquête deux mois avant la date à laquelle vous souhaitez obtenir les produits chez vous Pays.

Comment nous contacter?
Envoyez vos détails d'enquête dans le ci-dessous, cliquez sur "Envoyer" maintenant!
Groupes de Produits : Bobine d'induction cuisinière